HOME > Overview
We are witnessing the digital transformation of our daily life, society and economy. Every single piece is being transformed to data, which has the strong potential to sophisticate people's life and evolve new industry. The key driver is the processing capability to precisely analyze the data and the social framework to leverage the capability.
Big Data Value Co-creation Platform Engineering
This program aims to establish the powerful data platform technology that enables the in-depth analytics of the large-scale data being generated in the world, and to explore and perform practical case studies to offer the solution of real-world problems, particularly in industry.
Company: Hitachi, Ltd.
Period of activity: April 2022 – March 2025
Data universe viewed through an in-depth analytics interface (example)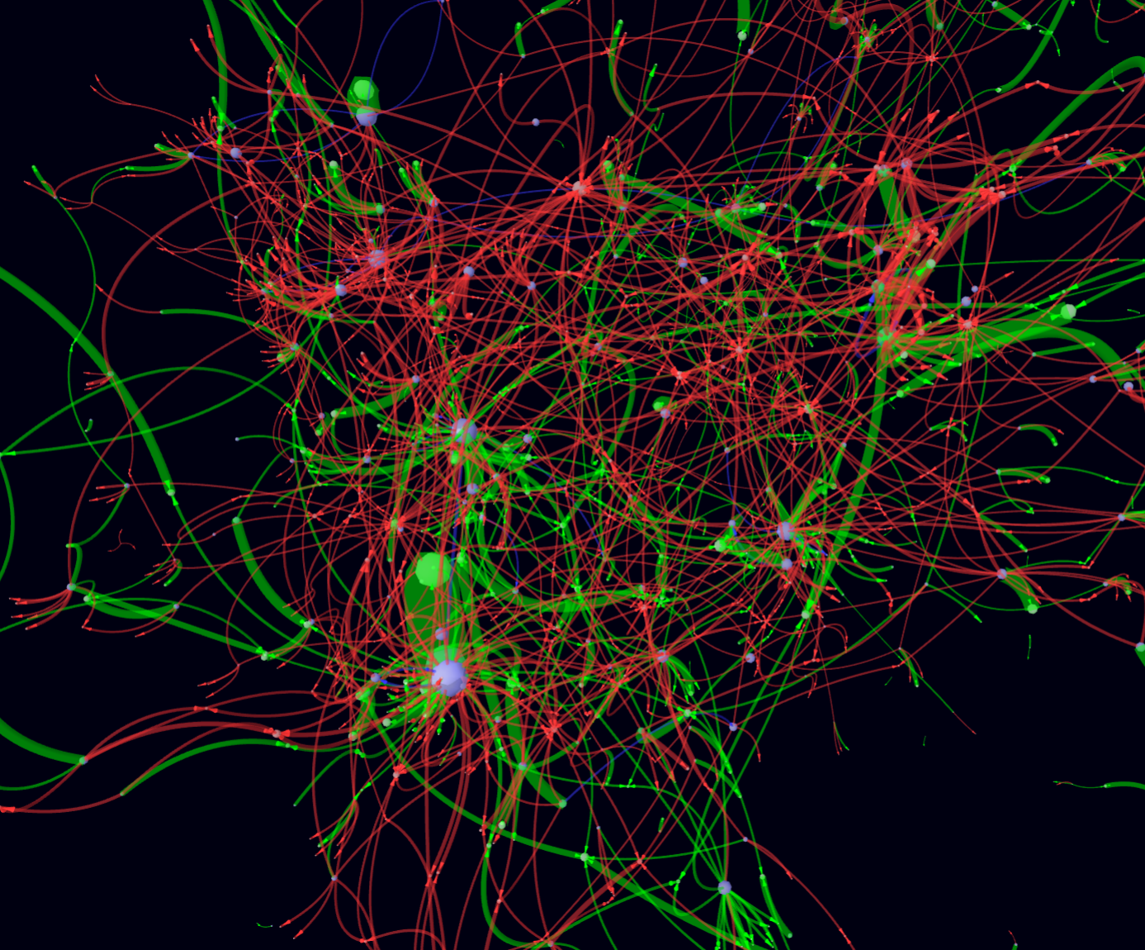 A resilient execution method of data processing